French Studies
Master of Arts (MA)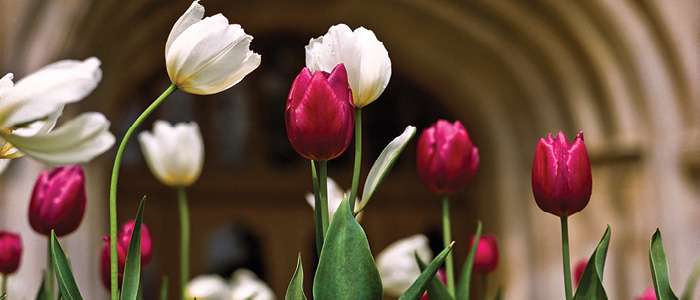 Program Websites
Program Contact
frgrpr@uwo.ca
Department of French Studies
Western University
University College Room 2205
London, Ontario N6A 3K7

t. 519-661-2163


Master your communication skills and expand your horizons. The one-year MA in French Studies delivers a comprehensive program focused on shaping socially and intellectually engaged global citizens.
Program Length
Program Design
Full-time study
Project-based or thesis based
Funding Information
Applicants are encouraged to apply for the following scholarships (if eligible):
Tuition and Fees
Tuition and fee schedules (per term) are posted on the Office of the Registrar's website at http://www.registrar.uwo.ca/student_finances/fees_refunds/fee_schedules.html
Admission Requirements
Honours B.A. or equivalent with a major or specialization.
78% (B+) average in the last 2 years of study.
Application Deadline
Fields of Research